Stories from my journey
Stories have the ability to move us, inspire us, and challenge us. It's incredible that the same author that wrote the universe into existence is willing to write our stories.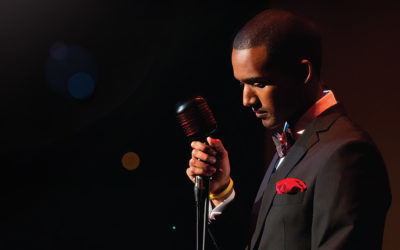 October 20, 2011 was the day I told my music production team that I was walking away from music and canceling the release of our pop/soul album that we had spent the previous few years perfecting. I remember standing outside the recording studio after that...
read more